Life & Disability insurance Olean, Cattaraugus County and Western New York State
LIFE INSURANCE
A discussion about life insurance is on no one's list of favorite topics. It's not a very comforting conversation…but avoiding it can rob your family of future comfort and security. Hedley Brook Agency has had this conversation many times before because it's so very necessary.
Remember: It's your ability to provide an income that allows your family to live the life they enjoy. Everyone wants to know that, should the unthinkable occur, their family isn't burdened with financial concerns.
Life Insurance provides for your family, ensuring their financial security at a time when they desperately need assurance and stability. The right life insurance plan can cover a multitude of financial obligations, such as: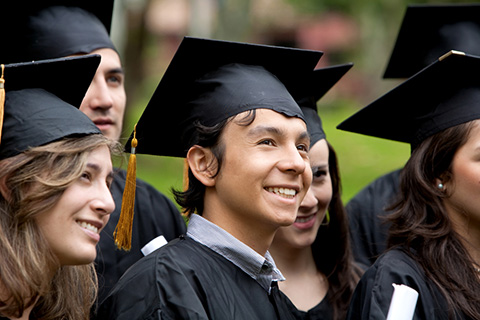 House / Rent Payments
Car Payments
Utility Bills
Tuition Expenses
Health Care (insurance, vision, dental, etc.)
Burial Expenses …And so much more
Options that make sense
Your need for life insurance will vary according to your particular stage of life. While older, established individuals generally have less debt, their need will probably be less than a family still raising children at home. The professionals at Hedley Brook can help you determine not only the amount of life insurance you need, but also the type of policy best suited for your individual stage of life.
Life insurance options include:
Permanent Life
Universal Life
Whole Life
Term Life
Group Life (designed for small businesses as an additional benefit for employees)
And additional life insurance products
You have questions…we have answers
How much life insurance do I need? Should I go with permanent insurance or term life? How does a Universal Life policy build cash value? Your Hedley Brook agent can answer all of these questions and many, many more. We'll help you walk through the maze of available life insurance choices so you can avoid common pitfalls security your and provide the family deserves.
DISABILITY INSURANCE
Protection that works when you can't
Those who have become sick or injured and unable to work can attest to the financial hardships that follow. Those who have benefitted from Disability Insurance can't imagine NOT having it in place.
Disability Insurance provides you with an income in the event a sickness or injury prevents you from working. You receive an income to help cover your daily expenses while you recuperate. Disability Insurance is generally available in two forms:
 Employer-paid and/or government sponsored
 These are usually provided at no cost to the recipient
 Private Policies
A private policy is paid for by the covered individual and provides income when no employer or government program is applicable. It can also provide additional coverage when Employer/Government sponsored programs fail to meet income needs.
Disability coverage is available in both short-term and long-term form. Short-Term Disability coverage provides benefits for a predetermined period of time (usually 13, 26 or 52 weeks). Long-Term Disability policies can provide benefits up to age 65 or at normal retirement age.
Your Hedley Brook agent can help you choose the right disability policy. Protect your income and your financial health with disability insurance from Hedley Brook Agency.
GET A QUOTE